17.02.2017, Ellimaija Ahonen
Learning Scoop starts collaboration with Tampere University of Applied Sciences – TAMK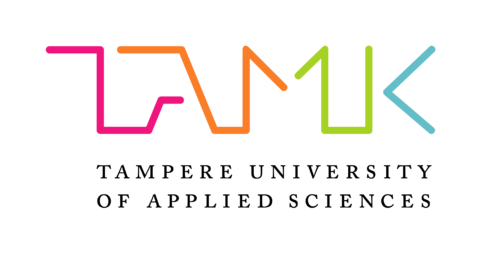 We have some delighful news to share with our global network. Learning Scoop is starting official collaboration with Tampere University of Applied Sciences, TAMK, in particular with the branches of TAMK Vocational Teacher Training and Pedagogical R&D.
TAMK is a multidisciplinary and international higher education institution located in the Tampere Region in Finland. TAMK has around 10,000 undergraduate students. TAMK's expertise ranges from engineering to business and entrepreneurship, from vocational teacher training to health care with special emphasis on practically oriented education and R&D activities. TAMK's profile both as a modern and dynamic education institution as well as an active project actor allows for genuine, long-lasting and confidential partnerships with companies and SMEs, as well as with public and third sector organizations.
TAMK has five strategic focus areas where educational excellence is combined with practically oriented, user-driven research, development and innovation actions. Multidisciplinary solutions are developed to meet the changing needs of operational environments. TAMK has strong experience in vocational teacher training and vocational special education and career guidance training.
Learning Scoop is happy to have joint programs with TAMK as their expertise covers for example Entrepreneurship education in Finland,  Special education, integration and support systems in Finnish education and Future of education.
We both hope to have fruitful future projects and programs – together we are stronger!