15.06.2017, Ellimaija Ahonen
School Camps and Collaboration with TAKK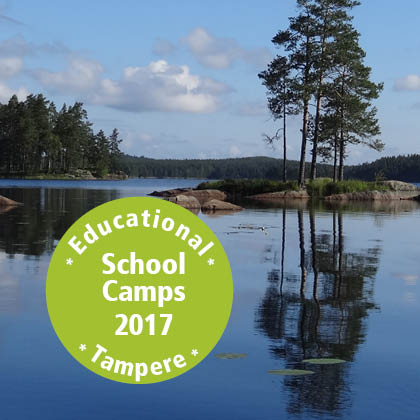 Learning Scoop is proud to announce the co-operation with Tampere Adult Education Centre TAKK in arranging Finnish Educational School Camps in Tampere region. TAKK is organizing four different theme camps for young people: 1) Adventure Activities in the Wild, 2) Science, Technology and Sustainability, 3) Wilderness skills and Adventure and 4) Media skills and Art.
The camps take place in English, thus they are a natural platform for language learning. The Camps are intended for junior secondary and high school students, i.e. young people aged 13 to 19 years. A school camp is a combination of camp and school life, where pupils / students are active actors and content providers.
Learning Scoop in co-operation with TAKK is responsible for pedagogical guiding of the groups and arranging activating classes for learning English. School Camps' basis is strongly pedagogical. Also the higher education institutions are involved as content providers and program implementers: the University of Technology is in charge of the Science Camp's contents and the University of Applied Sciences is responsible for Media Camps. Read more here.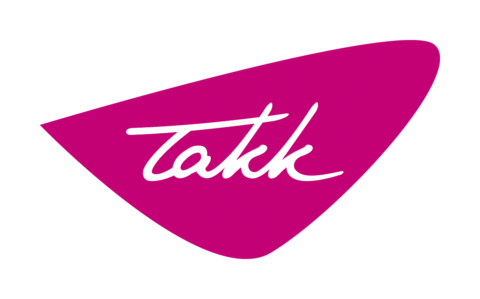 For more information:
Elina Harju, Director of Partnerships