02.12.2018, Learning Scoop
Tailor-made Study Tour for Heads of School from Gozo
Last month we had joy to design a private study tour for a group of enthusiastic Maltese experts from beautiful island of Gozo.
These people were determined to develop the quality of education in their schools. One could easily see how passionate and committed they were! During the week spent together in Tampere, Finland both Maltese and Finnish experts noticed some common challenges, too.
Thank you once again for a wonderful week together!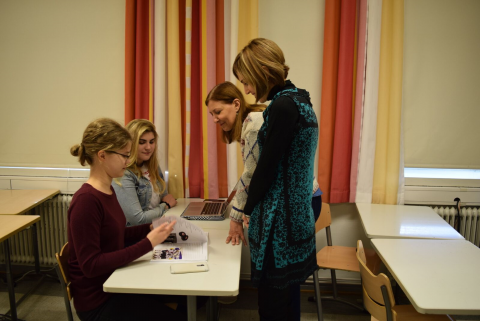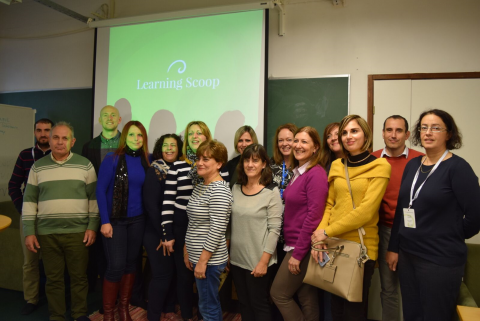 "Accompanying adults were very punctual, prepared and available for any type of queries we had. The young tour leaders in Peltolammi School were also very well prepared and were outgoing and ready to answer any queries. Greetings to Beatriz who accompanied us during most of the days. Lapland Hotel was also a very ideal place to be. Very central and also of very high quality. Food was of excellent quality and staff were always very helpful. Drivers were also always punctual and cordial. Thank you all."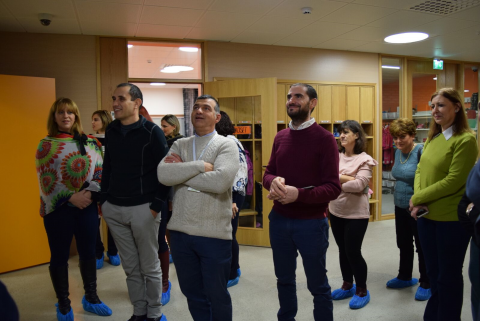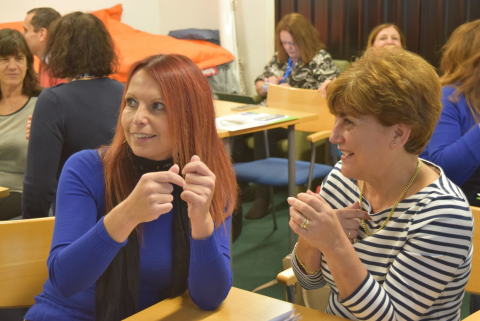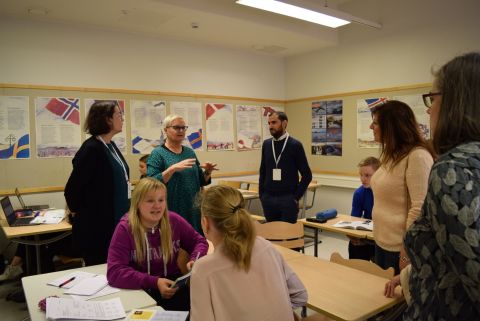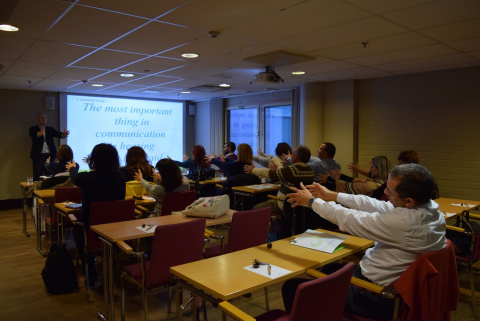 "Excellent Tour! Very well organised. Keep up your good work!"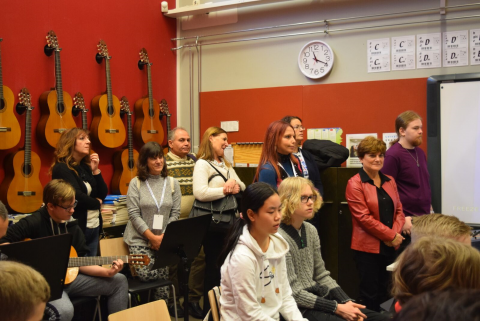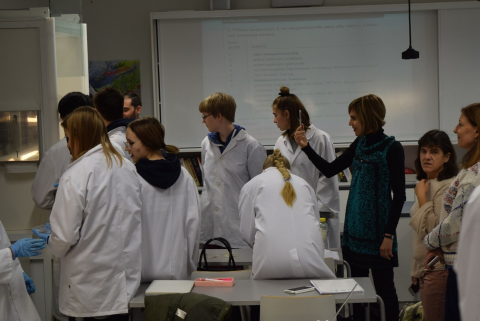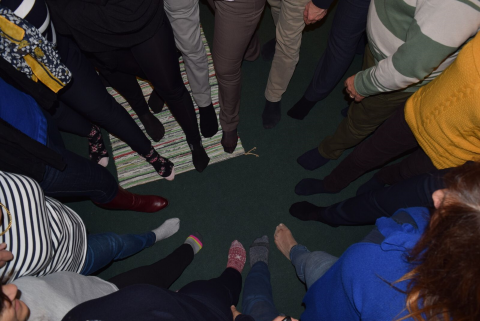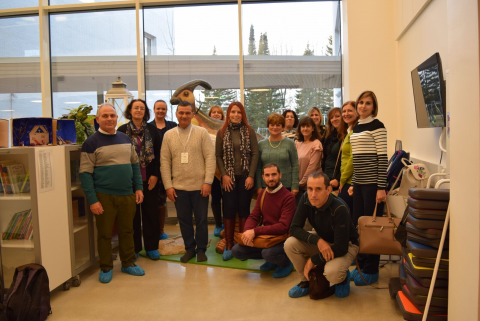 "A very positive experience that I will cherish forever. Well done to all!"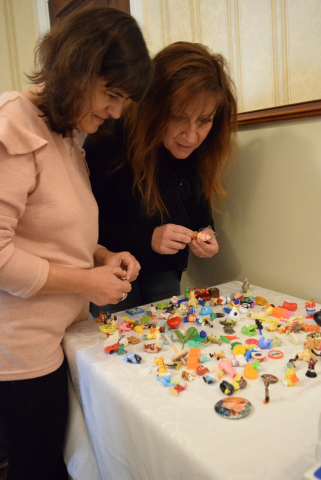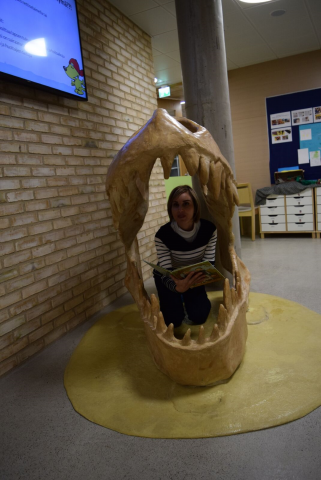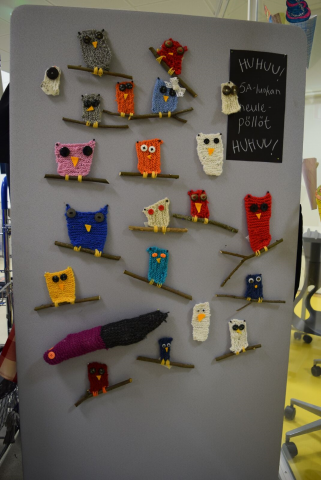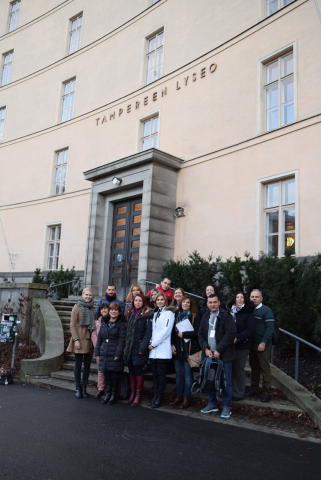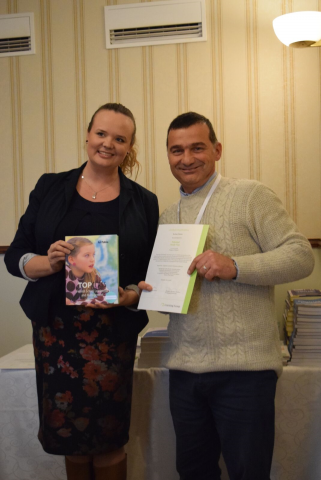 Study Tour season is over for this semester. This far we have had joy to encounter customers from over 40 different countries! Thank you everyone – keep sharing the best practices and changing the world for better!
Team Learning Scoop