22.10.2018, Learning Scoop
Teachers look in-depth at Finnish education system
Our customers know it best!
"Collaboration instead of competition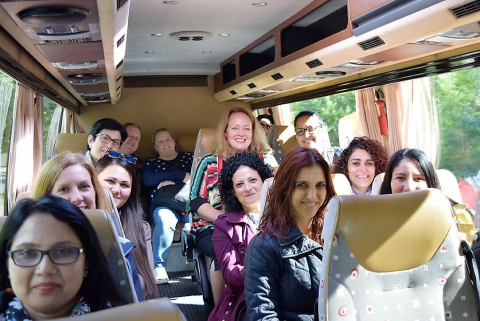 " and "learning is for life" were recurrent themes mentioned during a week-long study tour in Tampere, Finland. The Finns do not believe in teaching for a test. How to follow student´s natural path of development? For example this kind of findings were done during a study tour arranged by Learning Scoop.
Thank you Ruth Mansueto, assistant head of Mater Boni Consilii St Joseph School, Paola for great insights and sharing your experiences on Times of Malta.
The whole article can be read here on Times of Malta.