10.10.2022, Learning Scoop
EU for Inclusive Teaching
EU for Inclusive Teaching project is now officially launched!
EU 4 Inclusive Teaching is an EU-funded project which aims at introducing an inclusive teaching model and a competence-based curricula  in the pre-university education system in Albania. The project will address the clearly stated need to modernize the teaching profession (competence-based teaching).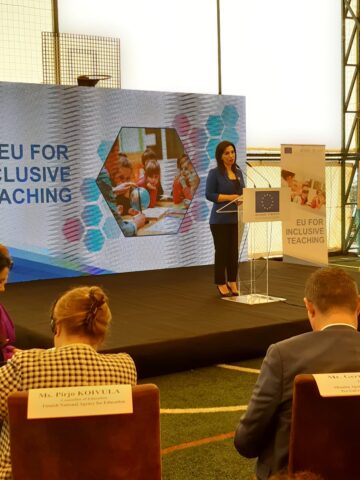 Our Pedagogical Director Johanna Järvinen-Taubert had a great opportunity to visit Albania earlier this month. She spent a week in Albania with great team of experts from Tampere University of Applied Sciences and Tampere University. Currently, Johanna is working part time at TAMK in this project and she is happy to be part of this team and contribute her expertise in planning and teachers´ in-service training.
During their stay the Finnish delegation participated in the launching event, visited several schools, had a meeting and project presentation in the Ministry of Education, held workshops, met with local teachers, students and principals etc.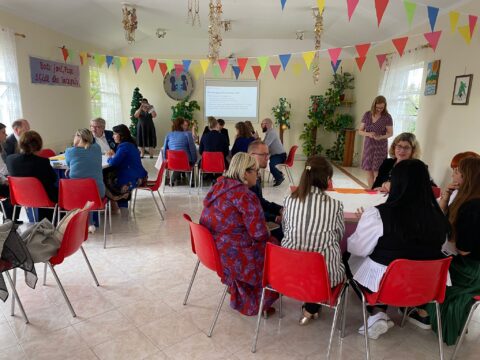 This project will equip 15,000 Albanian teachers with knowledge, skills and competencies to deliver modern competence-based teaching and more inclusive education to their students.  It will provide students with quality teaching and better learning results while benefit from inclusive classroom practices.
Read more about this project here by the Finnish project partner Tampere University of Applied Science
Quality education for all!