The Miracle of Finnish Education – How do we do it?
Learning Scoop is a Finnish company working in the fields of teacher education, leadership development and community building. We are a group of experienced teachers and experts who have received excellent feedback on their work from Finnish as well as foreign teachers and principals. Our well-executed and inspiring training sessions and study visits have empowered teachers and education developers around the world. Download the brochure here.
What´s up?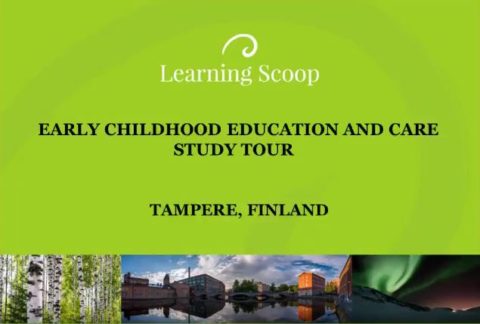 Early Childhood Education and Care Study Tour Video with Feedback
It is our pleasure to share with you some comments and feedback from our wonderful study tour participants.
What they will take home with them after the study tour with us in Tampere, Finland?
Read more here.
1st Encuentro pedagógico – innovar en educacion es posible – Finlandia sabe como saberlo!
What happened during Roadshow in Bolivia? A wonderful after movie has been released. We are so pleased with the terrific feedback we have received and the way participants will continue promoting learning.
Read more here!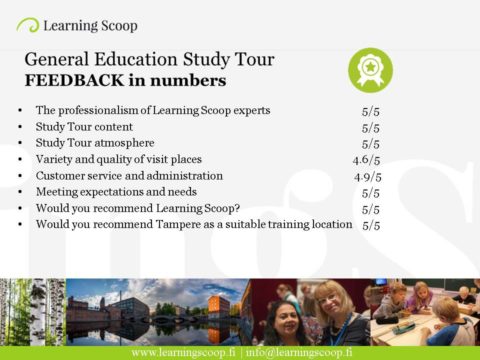 Study Tour Feedback
Learning Scoop frequently arranges general education study tours and themed study tours in Finland. With the feedback and help of our customers we can design the services to even better meet the needs of our end-customers.
Quality service and well executed learning experiences are the key things for us. "This was a profound, professional learning experience. Thank you!"
This is something that keeps us going.
Read more here!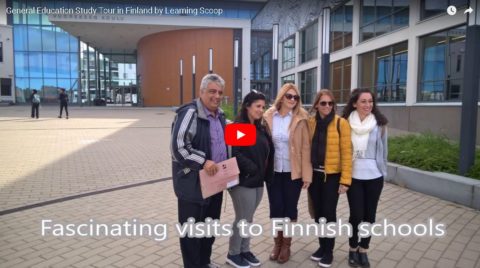 What happens during a Study Tour? Check out a video
Check out the Study Tour video and join the ride!
Learning Scoop starts collaboration with Polar Partners

Learning Scoop starts co-operation with TAMK

Teacher Academy Finland organized in co-operation with the University of Tampere

We at Learning Scoop value Sustainable Development Goal #4 Quality Education.
Our aim is to ensure inclusive and equitable quality education and promote lifelong learning opportunities for all. Shaping the future we want.
The Miracle of Finnish Education – How do we do it?
Interest in the Finnish education system has grown, particularly in light of Finland's placement in the OECD's Programme for International Student Assessment (PISA). Annually, there are more and more groups of international visitors interested in discovering more about Finland's education system and the factors influencing its success.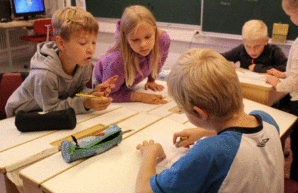 We at Learning Scoop are working in the fields of education and training. We have specialized in the education development, further and in-service training programmes of teachers and principals, both in Finland and abroad. The staff comprises experienced Finnish experts and teacher trainers, who have years of experience gained through the Finnish educational community, from the national policy level to the challenges of a single school. Learning Scoop trainers have received excellent feedback for their well-executed and inspiring development and training programmes, study visits and seminars.
Learning Scoop, in co-operation with its trusted partners, provides a variety of opportunities to get acquainted with the Finnish education system and the factors influencing its success.
Interested in reading more about Finland? Things you should and shouldn´t know in English, Japanese, German, Spanish, French, Russian, Arabic..Here you can find some basic information about teachers and principals in Finland.