13.03.2017, Ellimaija Ahonen
Learning Scoop is now an official partner of Polar Partners
Learning Scoop is very happy to announce official partnership with Polar Partners which is specialised in delivering Finnish Education.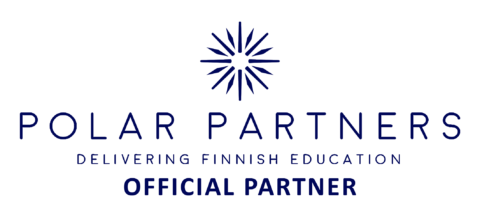 Together with over 20 other service providers we form a great network with high expertise. The portfolio contains all necessary parts starting from Management coaching to Teacher Training and from Pedagogical software to architecture & interior design. This collaboration model enables us to offer customers just one or a full turn-key solution Finnish way. The Key Elements of the Finnish Education System like Support of the parents, Green Environment, Curriculum design, Clean air, Student Democracy, Safety, Teacher Co-operation, School Lunch etc. are all part of the product portfolio and together we have over 200 unique items.
The results of Finnish Education
#1 Educational System In the World
#1 in Primary Education in the World
#2 in Higher Education in the World
#3 in Global PISA Survey in Science
We had a fruitful and inspiring kick off session last Friday with the official partners. Mrs. Natalia Härkin from Ministry of Economic Affairs and Employment warmly welcomed our collaboration. Let´s have fruitful years together and take education and learning to the next level globally!