Are you staying in Finland just for a short time and would like to visit Finnish School? Study visits are offered on a number of themes. They comprise introduction to Finnish Education System and visits to Finnish educational institutions.
Length: from 1 day –
Where: in Tampere, Finland
When: suggest a suitable day for you!
How: half day introduction and theory – half day practical approach and visits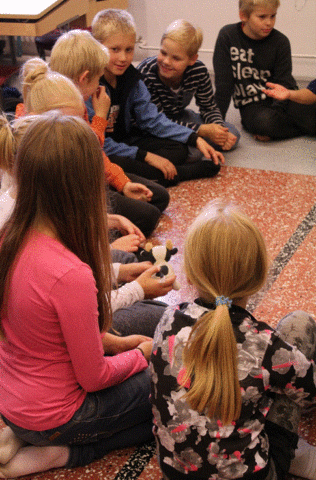 Themes:
Finnish Education System
Curriculum and Assessment in Finnish Comprehensive Education
Teacher Training in Finland
Educational Support: Inclusive Education, Guidance, Counselling and Student Welfare Services
Leadership and Management in Finnish Schools
Curriculum as Design in the Finnish School System
ICT as a Tool for Learning
Open and Flexible Learning Environments
School Design and Architecture
School Administration
Activating and Co-operational Teaching and Learning Methods
Educating Students with Special Needs
Education Promoting Entrepreneurship
Vocational Education as a Key to Success
Adult Education – Various Possibilities for Life-long Learners
Each study visit includes at least one excursion to a Finnish educational institution. The visits give clients an up-close and personal view of daily life in the Finnish classroom. Excursions include:
Guided visits to Finnish schools
Different types of schools: from pre-primary school to upper comprehensive school, small, large, special needs, etc.
Opportunities to become familiar with each school's modus operandi and areas scheduled for development
Participation in the school's day-to-day activities: class room, meal time, etc.
Opportunities to talk with teachers and students.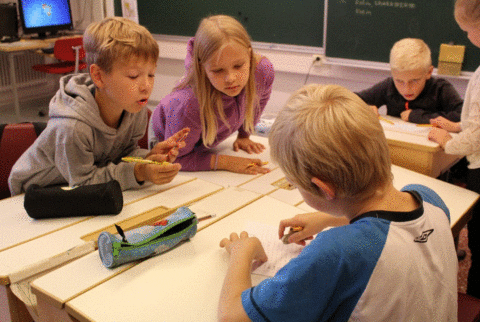 Particular attention will be paid to reflecting and expanding on the experiences the participants have during their visits to various educational institutions.
Links to partner schools:
– Kelho, Kaukajärvi, Lempoinen, Hakkari
Costs:
Individual private tours: 1-day study visit 700€ + VAT 24% per person. 2-day study visit 1000€ + VAT 24% per person. Following days 400€ + VAT 24% per person/ day. Lectures, study material, visits and transportation to visit places and lunches included
Coming with own group? Please contact us for a quote
Contact:
Ellimaija Ahonen
ellimaija.ahonen@learningscoop.fi
+358 40 703 7337
Do you prefer having a one-week educational Study Tour in Finland? Discover more about the success factors of Finnish Education system!