19.05.2016, Ellimaija Ahonen
Study Tour in August
Are you curious to explore the factors behind Finland´s exceptional PISA results?
Yearly, there are more and more group of international visitors that are interested in discovering more about Finland´s education system and the factors influencing its success. Learning Scoop provides an inclusive study tour, where participants have the opportunity to become familiar with the Finnish education system and the factors influencing its success. The program includes several visits to Finnish schools and educational institutions. The program gives visitors an overview of the Finnish education system, Finnish society and culture, and offers an up-close and personal view of daily life in the Finnish classroom.
We welcome anyone who is interested in the Finnish education system for example decision makers, administrative representatives, headmasters / principals, teachers, newspapers, investors etc.
Study Tour "Promoting Learning – The Finnish Way" will take place in August 15th – 20th 2016 in Tampere, Finland.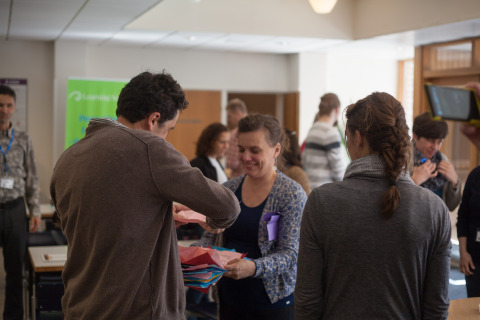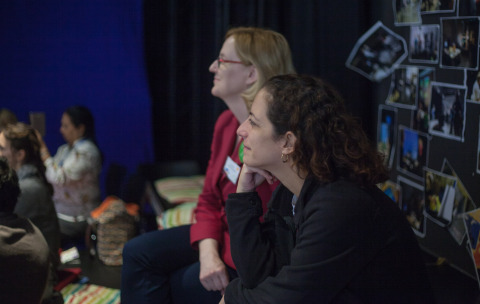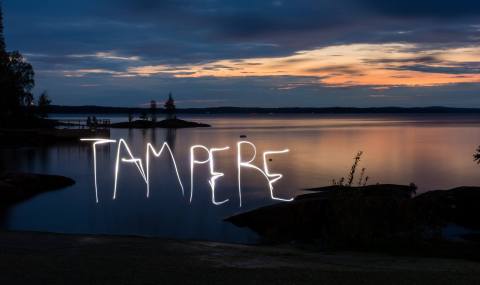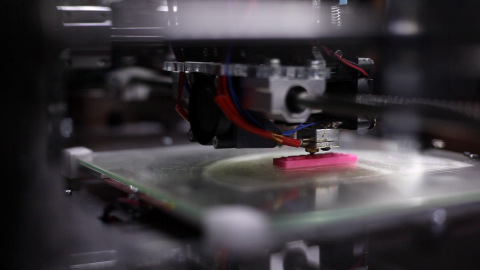 "Finnish education is the best! I learned a lot about support for the education system and the way teachers are respected. And there are no dead ends!"
"Everything was perfectly organized, I felt welcome and comfortable to be around the event. Congratulations, I have never seen an event so well organized!"
"It´s important to have conversations about learning and teaching with other teachers from all over the world. It´s important to have connections with people who has the same profession that you have. Sharing thoughts and ideas is like making a whole new you."

Read more about the August Study Tour here.
Did you know that Finnish Education System is such a great powerhouse that we can enter any school anywhere in Finland to see the success story in daily life? That´s why Study Tours can be organized anywhere in Finland! Do you want to see Lapland and Santa Claus? Or stay close to the nature and lakes in Tampere? Do you prefer city life in Helsinki metropolitan area? We are happy to hear more about you!