29.08.2022, Ellimaija Ahonen
Basic Education Study Tour kicking off the season
We kicked off the Autumn season with a Basic Education (K-9) Study Tour last week. This time the group consisted of educators from US and Malta.
The program gave visitors an overall view on Finnish basic (K-9) education and it's core principles. Finnish basic education is based on stress-free "less is more" approach and our study tour participants had a chance to witness themselves how this top-quality education is carried out in practice.
During the week we visited some regular Finnish comprehensive schools that are the core of the miracle of Finnish education.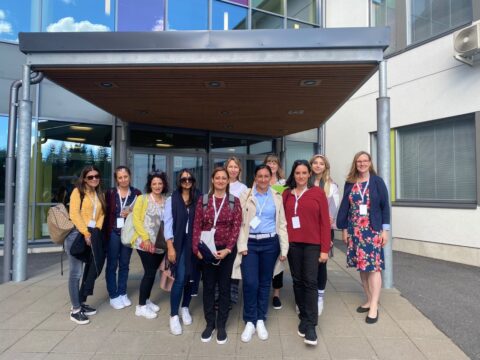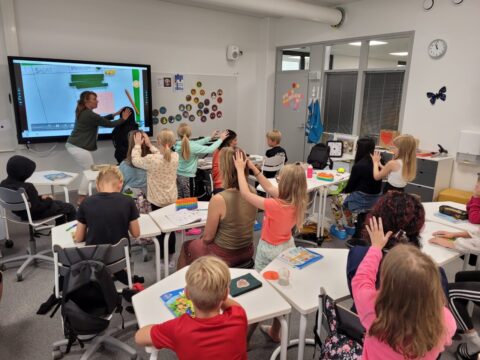 Did you know that Basic education in Finland is exceptional in worldwide perspective? It is public and free for all students, it has a wide variety of academic as well as practical and artistic subjects, and it is based on stress-free "less is more" approach. Yet it succeeds to bring outstanding learning results.
The group was very talkative, active and they had plenty of different kind of questions. As the whole study tour was guided by expert lecturers and hosts, it was possible to address these questions.
During the farewell lunch our wonderful study tour participants had some time to reflect and give feedback. What struck them the most was the freedom of teachers and trust among teachers, students and parents. Our visitors also noticed how peaceful and calm the teachers were no matter the stress or noise level in the classroom. Some guests also admired how independent the children are and that teachers are not hand-holding them all the time. They were also impressed with the flexibility to implement the curriculum. Mental wellbeing is on top of the priority list and all kind of skills are cherished, not just academic ones.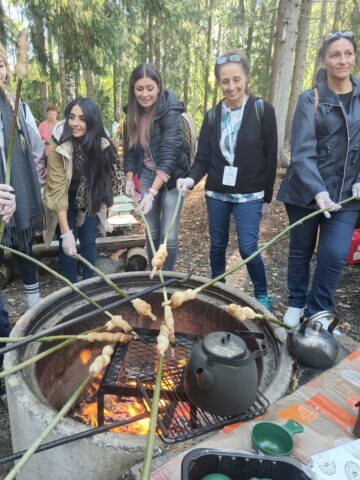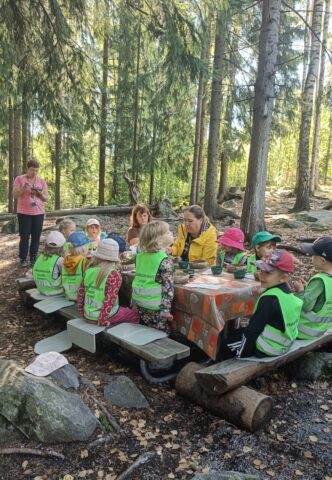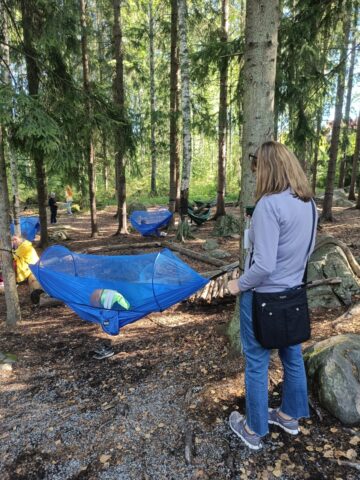 The overall feeling was that continuous improvement is important: when back at home one should focus on what can be changed for example on classroom level. Usually, individuals can´t change the education system but they can put many every day practices in use.
On behalf of team Learning Scoop we would like to thank each and every participant for their contribution and open-minded attitude. It was our pure joy to have you here!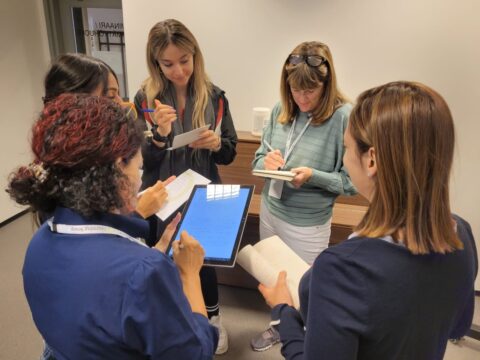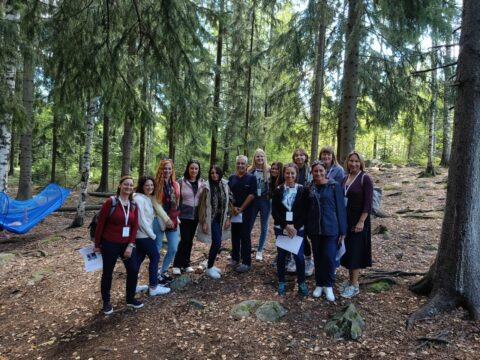 Are you interested in joining a study tour? Please find more information about the upcoming pre-scheduled study tours by Learning Scoop here.