27.08.2019, Learning Scoop
Learning Scoop Study tours – to match your professional needs
Learning Scoop is organizing four different, yet exquisite study tours in Finland in November 2019 to meet the different needs of the different professional groups:
Principal Study Tour November 4th – 8th of November 2019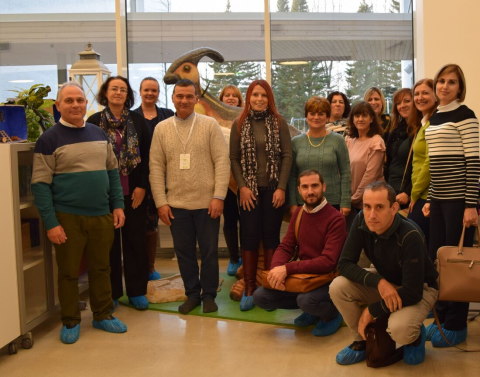 Principal study tour is a unique opportunity for principals to get to know about the Finnish pedagogical leadership and how to lead schools, which get excellent learning results! Chance to visit Finnish schools and discuss with the principals of their work, challenges and future prospects in leading successful school community and quality education. Finnish schools are special, but so is their leadership as well! Read more here.
Early Childhood Education and Care Study Tour 18th – 22nd of November 2019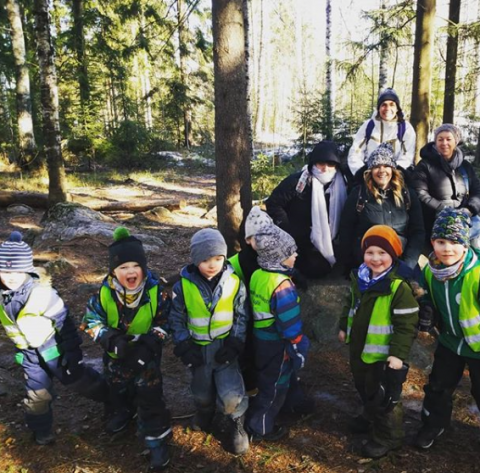 ECEC Study Tour is a great source for inspiration for all early childhood education professionals (teachers, principals etc.), who are interested in play-based, stress-free early childhood education. Come to Finland to find out, how is it possible to combine child-centered approach in ECEC and exceptional learning results later in school! The new national curriculum for ECEC is now implemented in Finnish day care centers. Visiting the local day care centers and meeting the staff, has been eye-opening for many of our visitors! Read more here.
High School Study Tour 25th – 29th of November 2019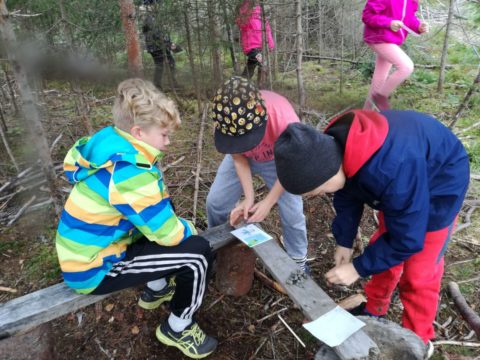 There are interesting developments in the Finnish high schools / general upper secondary schools going on right now! Finland has just completed the digitalization of the national Matriculation examination (final exam in high school) and now exams of all subjects are carried out electronically from this on. Finnish high schools also offer interesting use on IT, digital materials, team-based learning, integration of subjects, collaboration with higher education / universities etc.. We have had many visitors – teachers, principals and school owners – coming to Finland to find new ideas for their high schools! Read more here.
Education in Finland Study Tour 25th – 29th of November 2019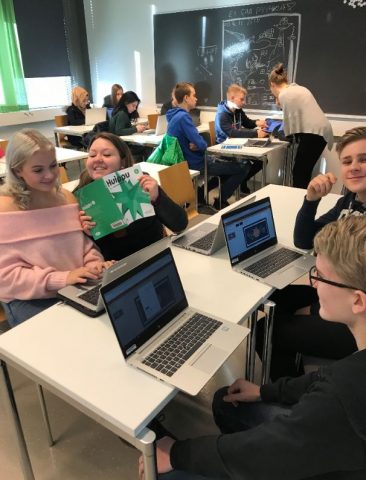 Are you interested in how Finnish education system works? How do we build a coherent learning path with same leading principles and excellent learning results from early childhood education to higher education? With visits to day care center, basic education school, high school, vocational school and university, Education in Finland Study Tour is a great choice for those, who wish to get an overall picture of the Finnish education system and different forms of it! Read more here.
Isn't November the best time for you to come to Finland? Don' worry, there are plenty of other options as well. Check the other pre-scheduled study tour here. If you don't find a suitable one, please ask an offer of a tailored study tour for your group!
Have something else in mind? Let us know, what are your needs and we will tailor-make a study tour with expert trainers and exiting visiting places for your group!