11.10.2019, Learning Scoop
What does quality service mean to us?
Visit Finland is a national authority owned by Finnish Government and it has an active role in promoting international travel to Finland. Visit Finland organized an "Authentic Finnish Educational Travel Product" contest, and we were honored to receive the first prize in the category of professional programs for teachers. That is a remarkable recognition of our work and we are and humble to get it.
Other awarded Top Product companies were Fun Academy and VisitEDUfinn. Congratulations!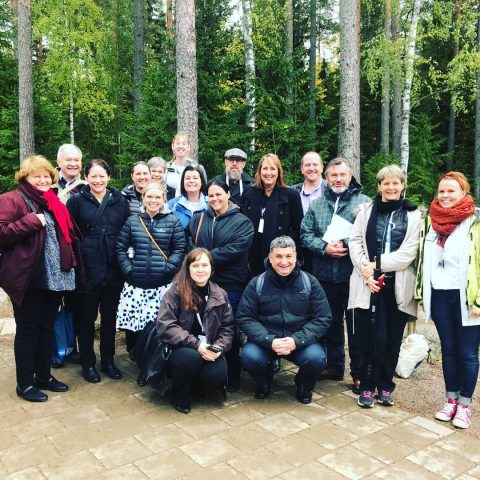 Team Learning Scoop consists of education experts to whom promoting education is a passion. We want to contribute to improving the quality of education both in Finland and worldwide. We deeply believe in sharing and learning from each other. Therefore, for us it is a matter of honor to provide best possible experiences to our customers as well.
We are super excited to get the "Authentic Finnish Educational Travel Product" award. But no label alone can guarantee that you really get quality service. Our customers come from all ends of the world and invest substantial amounts of money when coming to Finland. How do we make sure that they get value for their money and go home inspired?
It is not easy to find a quality service provider, even when coming to Finland for a study tour. Generally, every study tour provider has fancy webpages with superb praises and promises. This requires a lot of critical thinking and prior research from a customer to evaluate the credibility of various providers before the final decision. To help our customers, we made a checklist to consider before coming to Finland for an educational study tour. You might want to doublecheck the following facts from your service provider:
Do the directors and key actors of the study tour provider have personal experience as teachers, principals or teacher trainers in Finnish field of education? If so, in which roles and for how long? What are the qualifications and professional experience of all the trainers during the study tour?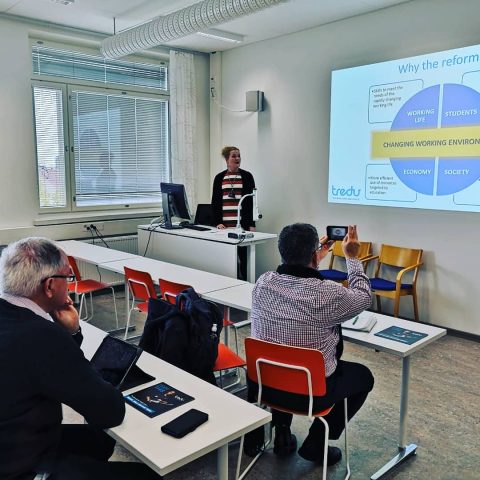 This is vital information since only people who have years of personal experience in the field of education in Finland can provide in-depth information about Finnish education system and practices. True experts can also answer your questions and provide trustworthy information about wide range of topics related to Finnish education.
Our strongest advantage is the quality and professionalism of our trainers. Our trainers are local teachers, principals and teacher trainers, who have different first-hand experience and expertise in various topics concerning Finnish education. We have always been successful in meeting our customers' needs and wishes by providing true Finnish experts to share their knowledge and experience. We are happy to share the professional background of our experts on our webpages. Read more here.
Do the key actors of the study tour provider speak Finnish?
It is essential that your hosts and trainers speak Finnish (the official language of Finland) themselves and can open you new perspectives to the Finnish society and culture. When visiting the schools Finnish speaking trainers and guides can also explain the interaction between teachers and students and set out, what is actually going on in the classroom. Without fluent Finnish language skills this is impossible.
We are a genuine Finnish study tour operator: all our trainers speak Finnish and have in-depth insight and experience in Finnish society and culture.
Can you see previous study tour programs? What is the rationale behind the programs?
We are happy to share previous study tour programs and explain them in detail. After years of experience in Finnish in-service teacher training, we know, what type of things are needed to promote the professional development of our customers and how to construct a comprehensive, professionally intriguing and fruitful program. The feedback from our customers says it the best.
Do study tour programs have truly customized content?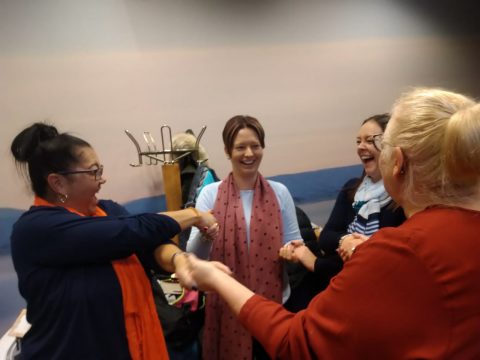 We aim to offer specialized Study Tour programs that suit the specific needs and interests of different customer groups. Therefore, we offer several thematic Study Tours: Principals, Early Childhood Education, EdTech, Entrepreneurship Education, Education in Finland, Basic
Education (K-9), High School, Arctic Pedagogy. All these tours have customized contents and activities to give a comprehensive understanding and experience of the chosen topic.
We are constantly fine-tuning the content and quality of the product by introducing new elements to address varied interests and expectations of our customers.
Does the study tour service provider systematically collect feedback of their services? Can you get the feedback and ratings of the previous customers?
We think that customer satisfaction is what counts. The greatest discovery in product development has been listening closely to our customers and their wishes. We are constantly developing our products based on the feedback we get. We see this as a co-creation process together with our customers.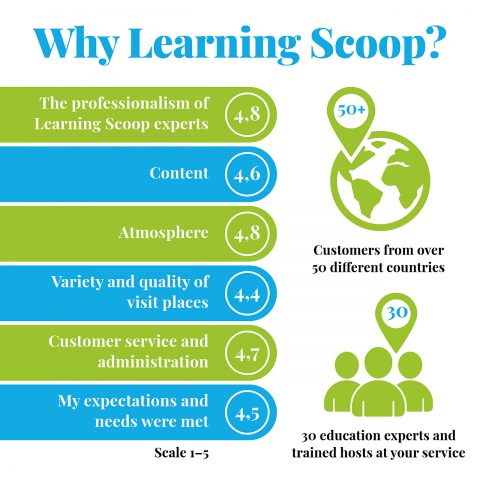 We have collected feedback of all the study tours we have organized. We are happy to share the results with anyone interested in our services. Here are the averages of all the study tour evaluations we have received so far.
Do customers want to continue collaboration after participating in the study tour with the service provider?
We are honored that so many of our study tour customers have invited us to train their staff back home. We have been invited several times to train teachers in USA, South Korea, Thailand, India, China, Vietnam, Bolivia, Malta, etc. We are happy to continue collaboration with universities, ministries and private schools in (various) different countries. We thank our customers for the trust and great collaboration they have shown to us!
Finally
Unfortunately, a customer can't evaluate in advance all things that influence on the quality of educational study tour. One of these is a work community and a team behind a product. In our work community we emphasize the strong ethos of equality and equity the Finnish society is based on.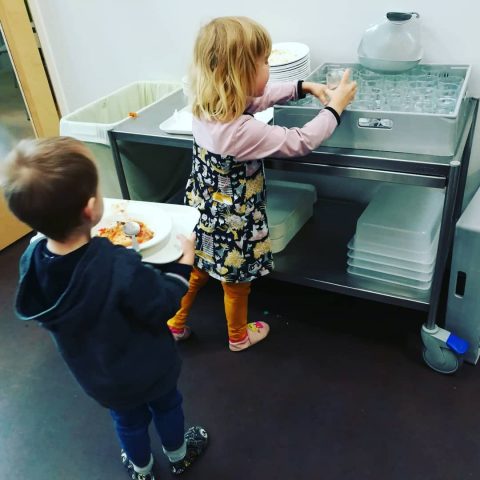 We care for the overall well-being of our team, experts and partners. For us, it's crucial to create a pleasant working environment, offer constant collegial support, and pay fair compensation for work.
Our work is based on Finnish values: we believe in trust, honesty and transparency. If you have any questions that you would like to know before choosing your study tour operator, we are delighted to answer all your questions and provide information.
After serving customers from over 50 different countries, we have not had one single unsatisfied customer so far. For us that is the best possible outcome we can get. We think we have reached our goal: providing top-quality experiences and service to our customers and showing the best parts of Finland.
Welcome to explore the miracle of Finnish education and experience true quality service!