23.08.2016, Elena Chukhlantseva
Study Tour Finland: How much testing is really needed?
What a fine and international Study Tour we had last week! We at Learning Scoop team learned so much ourselves again, too.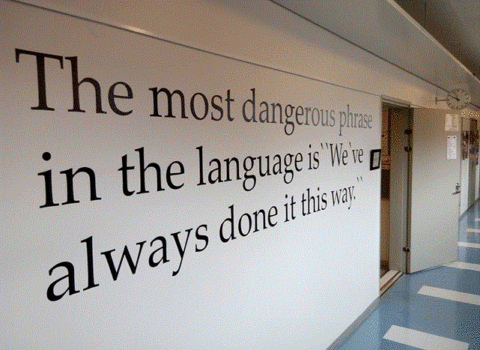 One very interesting talk we had was about evaluation and assessment. Our participant from USA started to think aloud, how much time it takes to have test after every chapter. Teachers in USA are grading papers all evenings and students are learning by heart – blind memorisation without true understanding – all evenings. What kind of learning outcomes we really get and support with such practices?  We have strong routines in schools. If that time slot would be released would teachers have time to plan better, deliver more interesting lessons? Would students do more interesting and co-operative home work?
It needs courage to stop and think about those practices and their real meaning. Often it helps once you take a bit of distance too. Finland is good place to do that.
Few other comments:
Can you really borrow music instruments from library?
All school pupils will get experience of symphony concert and they have met some of the players before hand
How excellent that system is to integrate special need students with other students as much as possible!
I love your JOPO (flexible comprehensive education) classes!!
I have read so much about less is more, but now I really understand it!
Finnish love and play a lot of heavy metal music and still your country is so peaceful. We have always thought that is increases violence.
Thank you for visiting Finland! We hope to see you soon again!
Want to attend educational Study Tour in Finland by Learning Scoop? Please read more.