12.01.2018, Ellimaija Ahonen
Benchmarking Finland – study tour participants taking part of competition
Sometimes you end up being part of something bigger you didn´t even know about.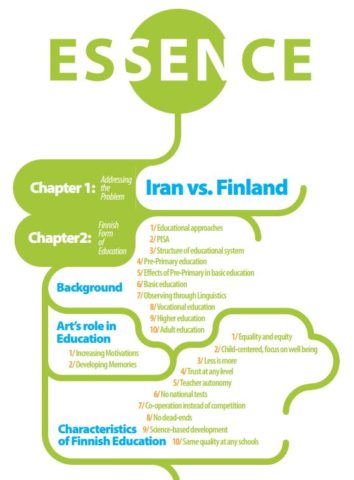 We were thrilled and humble to hear that our wise, future-oriented Iranian study tour participants are taking part of LG Global Challenger IRAN competition. They traveled to Finland to deep dive into Finnish Education System, to learn about best practices and find the essence what is needed for change.
"We started to do this research, because we believed with this too traditional system that we have our children are not enjoying their school time as much as they potentially could. This research is going to study the most powerful and practical educational system of the planet, FINLAND'S. Which leads their students in depth of real life with care and between the years of school, they provide a beautiful space of study for children to be into. Finland was an example of how we can make an ideal society out of a true, standard educational system."
The first version of the report of the field trip to Finland is ready with great reflection what is characteristic to Finnish education, facts and findings done during study visits to various schools and institutions.
The research has a special focus on Art´s role in education and that part was taken into account when visiting primary schools, high schools,  Art Arch, Cultural education unit, Sara Hilden art museum and academy etc.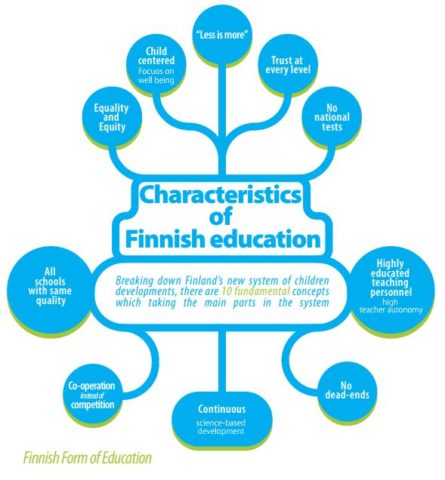 Let the Education change the Society
Learning Scoop had the priviledge to be chosen as service provider for their research and study tour. During the study tour also a documentary was shot – we are eagerly looking forward to seeing it. It was very eye opening for us to get to know deeper Iranian way of thinking, doing and educating their children. Without a doubt one of the top things in our work is to meet with such wonderful people all around the world and share cultural differences and experiences.
Good luck boys, we are fully supporting you!