Objectives: The programme gives visitors an overview of the Finnish education system, Finnish society and culture, support systems, learning and teaching approaches and how it is implemented in action. High School Study Tour offers an up-close and personal view of daily life in the Finnish classroom in General Upper Secondary School and in other learning environments. The programme includes theoretical lectures with practical orientation, activating workshops and visits to Finnish schools and High Schools to observe Finnish education onsite.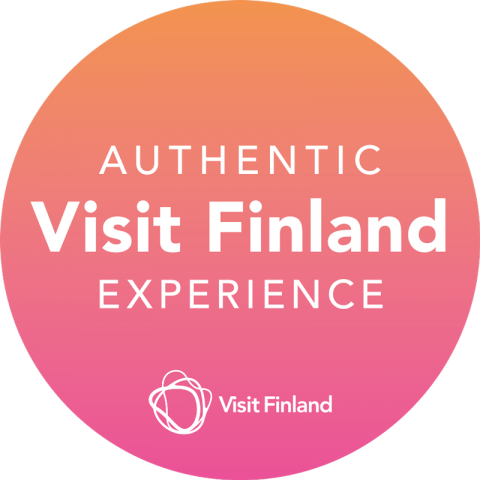 Target groups: Anyone who is interested in the High School / General Upper Secondary School in Finland.
Daily program on Study Tour at 9am- 3pm
Only on request for groups, contact us!
Where: Tampere, Finland. Download Digital Travel Guide to get local tips!

Monday: Introduction to the Finnish Education System
Finnish Education system and training routes

Introduction to the principles behind the education system
Paradoxes of Finnish Education: Less is More, No dead ends etc.
Teacher's role and tasks and teacher autonomy
Education free of charge
Organisation of general upper secondary education in Finland

School visit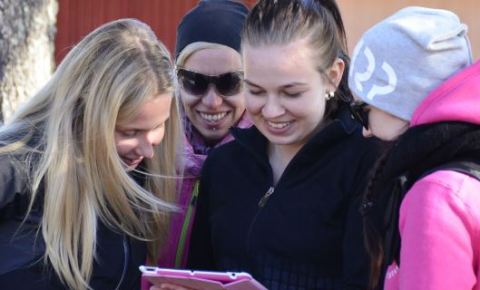 Tuesday: Curriculum and Assessment in the Finnish general upper secondary education
Learning theory and practices in Finnish education
National core curriculum vs. local curricula
Subjects in general upper secondary education and the distribution of lesson hours
Course-based syllabus: compulsory, specialisation and applied courses
High level of personal choice
Curriculum and teaching materials
Assessment in the Finnish general upper secondary education
Matriculation examination as the only national test in Finland
School visit
Wednesday: Finnish High School and Vocational School – Real Choices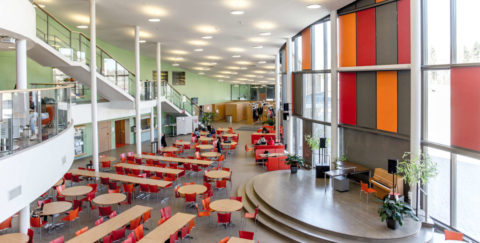 Upper secondary education in Finland

Self-directed learning and individual responsibility

Quality Vocational Education as a highly valued education choice
 "No dead ends" –principle in upper secondary education
Dual qualifications in Finnish upper secondary education: combining general and vocational upper secondary education
Visit to High School and Vocational School
Green Trail Nature experience

or

Dinner at Näsinneula Observation Tower (depending on weather)
Thursday: High Schools – spice up learning
Themed High Schools

Sport, Art, Drama, Music, Languages, STEM, Entrepreneurship Education, IB

Innovations as a basis for national development

Projects
Link to business and working life
Team-based learning models
Inquiry and project based learning, integrating different subjects

Electronic matriculation examination
Visit: Entrepreneurship Education High School
Friday: Leading the development work at schools 
School as a learning community
Pedagogical leadership and learner centered learning approach
Shared leadership in theory and in practice
On-going pedagogical development work at schools
Evaluation and reflection of the program
Farewell lunch
This is an example program. Minor changes to content and schedule are possible.
Excursions and cultural experiences: There are plenty of excursions and evening activities available. Are you interested in Boat Tour or seeing Finnish Wilderness? How about Sauna Experience or Ice hole swimming? Read more about Finnish Excursions and Experiences here.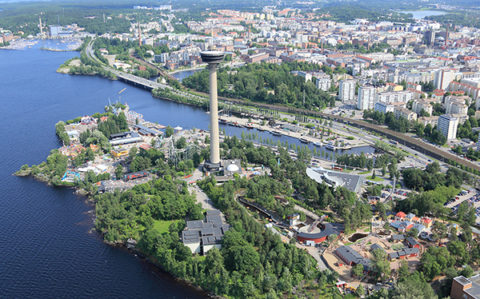 Training methods: The program includes introductions by the instructors to the various themes mentioned above, and independent and collaborative activities. The training methods are widely used in the Finnish education system. Particular attention will be paid to reflecting and expanding on the experiences the participants have during their visits to various educational institutions in region. Every visit is carefully evaluated.
Trainers: Learning Scoop is a Finnish company working in the fields of education and training. The staff comprises experienced teachers and experts, who have received excellent feedback on their work.
The trainers at Learning Scoop have years of teaching experience gained through the Finnish educational community and through teacher training. Learning Scoop trainers have received outstanding feedback for their well-executed and inspiring training sessions and study visits.
Costs:
Individual participants 1450e+possible VAT 24%/ person

Group prices:
5-9 participants in a group the price is 1350e+ possible VAT 24%/ person
10-14 participants in a group the price is 1150e+ possible VAT 24% / person
15-19 participants in a group the price is 1050e+ possible VAT 24% / person
20 or more participants in a group the price is 950e+ possible VAT 24% / person
The program includes lectures and workshops, study material, visits and transportation to visit places, expert host, Green Trail Nature experience or Dinner at Näsinneula Observation Tower, certificate of participation, Premium version of LessonApp for free for a year, lunches, coffee and farewell lunch. Watch a video what happens during education study tours in Finland!
Accommodation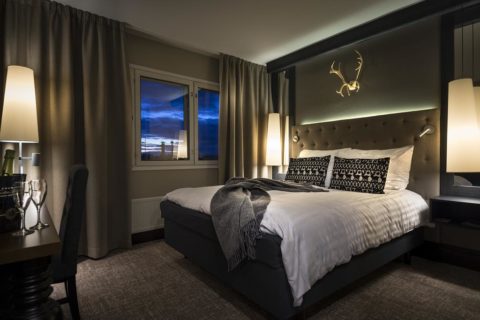 We are happy to collaborate with Lapland Hotels which offers you a chance to experience Lapland in the heart of a city. The centrally located hotels are close to our training premises. The design of the rooms was influenced by nature and the stories of Lapland. The restaurant serves unique tastes of Nordic nature and Lapland in visually pleasing dishes.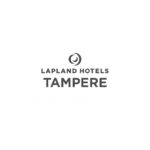 They offer fixed prices for our customers accordingly:
Lapland Hotels Tampere, Address Yliopistonkatu 44, Tampere:
Room in Comfort Class for 1 person 105€/night (112€/night in 2024)
Room in Comfort Class for 2 persons 125€/night (132€/night in 2024)
Lapland Hotels Arena, Address Ratapihankatu 54, Tampere:
Room in Comfort Class for 1 person 118€/ night (122€/night in 2024)
Room in Comfort Class for 2 persons 138€/ night (142€/night in 2024)
Prices include buffet breakfast with local delicacies, taxes, sauna and wireless internet connection.
Check the availability and book your room at Lapland Hotels in Tampere by email sales.tampere@laplandhotels.com with code "LEARNINGSCOOP"
Book your High School Study Tour place and register here.
Contact:

info@learningscoop.fi

Are you interested in shorter stay? Please check Study Visits!