Arctic Pedagogy Study Tour
Arctic Study Tour combines the Magic of Northern Finland and top-quality pedagogical content. Arctic study tour presents the core elements of Finnish basic education and offers visitors the chance to dive deep into Finnish pedagogical innovations in magical winter setting.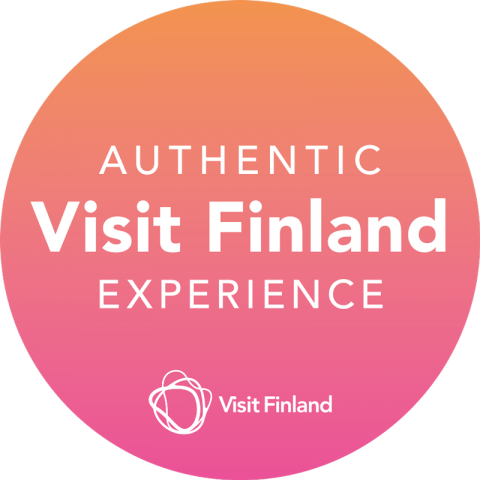 Target groups: teachers, principals, school owners, anyone interested in Finnish K-9 basic education, Finland's excellent learning results, Finnish pedagogy, and the latest educational innovations
Objectives: The program presents visitors the core elements of Finnish basic (K-9) education, especially curriculum, learning environment and pedagogy. It also highlights the factors influencing Finland's success in international learning comparisons. Furthermore, the program offers participants first-hand experiences about everyday life in Finnish schools and classrooms and a chance to witness educational innovations in Finnish basic education themselves.
Where: Oulu, Northern Finland.
Next pre-scheduled study tour:

November 27th – December 3rd 2023
November 25th – December 1st 2024
On request for groups, contact us!
Educational program daily at 9am – 3pm in English
The tour will be organized with minimum of 10 participants.
Monday: Introduction to the Finnish Education System
Introduction to the Finnish Education system and its core principles: trust, equality, emphasis on well-being, learning life-skills etc.
Paradoxes of Finnish Education: Less is More, No dead ends etc.
School visit to Oulujoen alakoulu, grades 1-6
Welcoming dinner (option to Sunday evening)
Tuesday: Curriculum and Assessment in the Finnish Basic Education
Learner centered approach in Finnish basic education
National core curriculum: from transversal competencies to multi-disciplinary study units
Assessment in the Finnish Basic Education: continuous assessment, but no national tests
New learning environments
School visit to Metsokangas Comprehensive School, grades 1-9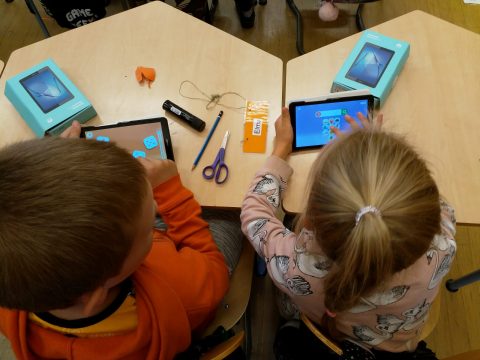 Wednesday: IT and digital learning aids in basic education
Digital change in Finnish education
From information seeking to information creation
ICT tools, infrastructure and usability
EdTech devices, digital teaching and learning applications and programs in basic education
Digital learning materials and edugames
Media education
LessonApp – a mobile tool to design quality lessons The Finnish way
eBooks
Visit to Local School
Evening program: Finnish outdoor culture & Sauna experience
snow fun: cross country skiing or sledging
ice-hole dipping and sauna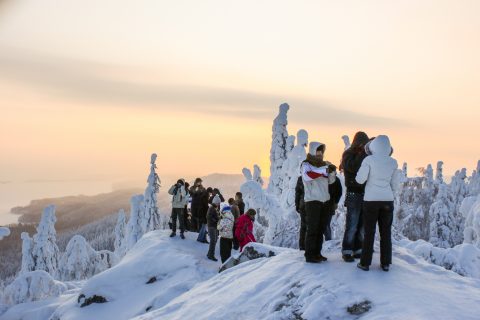 Thursday: Environmental education and outdoor learning
Environmental education and sustainability in national core curriculum
Outdoor learning: discovery, experimentation, learning about and connecting to nature, adventure activities
What are the benefits of outdoor learning?
Nature as a learning environment
Environmental education: information, skills, attitudes and values
Sustainable development as a learning goal
Visit to Timosenkoski nature school

Friday: Versatile pedagogy for different learners
Versatile teaching methods based on the new curriculum
STEAM projects – multidisciplinary study units
Värkkäämö Maker Space
Flexible Basic Education – a way to gain lost school motivation
School visit to Yli-Ii School, grades 1-9
Visit to reindeer farm with the students
Evening program: Get-together 

Saturday: Excursion to Winter Wonderland
Guided bus tour
Visit to SnowCastle in Kemi
Lunch
Visit to Santa Claus Village at the Arctic Circle
Bus transportation back to Oulu
Dinner
Sunday: Outdoor Activities and Wrap-up
Husky Dog Sledding
Farewell Lunch
Reflection of the programme
Certificates of Participation
Training methods: The program includes workshops by Finnish education experts to the various themes mentioned above.
Trainers: Learning Scoop is a Finnish company working in the fields of education and training. The staff comprises experienced teachers, principals and early childhood education experts, who have received excellent feedback on their work.
The trainers at Learning Scoop have years of teaching experience gained through the Finnish educational community and through teacher training. Learning Scoop trainers have received outstanding feedback for their well-executed and inspiring training sessions and study visits.
Costs: The price for individual participant is 2450e+ possible VAT 24% / person
Group prices:
Please ask for an offer!
The program includes presentations by the expert trainers, study material, school visits and bus transportation to visit places, certificate of participation, Premium version of LessonApp for free for a year, Book Finnish Education in Practice: What, Why and How, lunches, dinners mentioned in the program, Outdoor activities and Sauna Experience, Husky Dog Sledding, Get-together, Excursion to Winter Wonderland, Entrance Fee to SnowCastle, expert trainers and hosts at your service.
Accommodation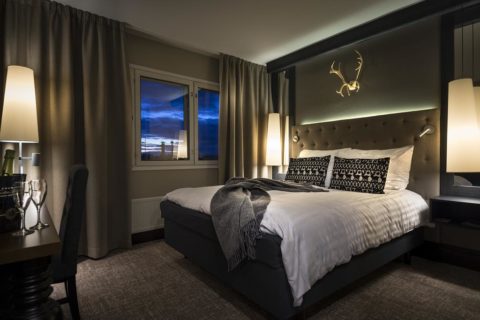 We are happy to collaborate with Lapland Hotels Oulu which offers you a chance to experience Lapland in the heart of a city. The hotel is situated in the centre of Oulu, next to the Cathedral and the historical Ainola park, and its 160 rooms have been decorated with skill and style to suit the taste of even the most quality conscious guests. The design of the rooms was influenced by nature and the stories of Lapland.
Lappish peace or mystique – it's up to you.
Book your room at Lapland Hotels here.
Book your Arctic Pedagogy Study Tour place and register here.
Any questions? Please contact us for more details:

info@learningscoop.fi