Our happy customers and stakeholders say: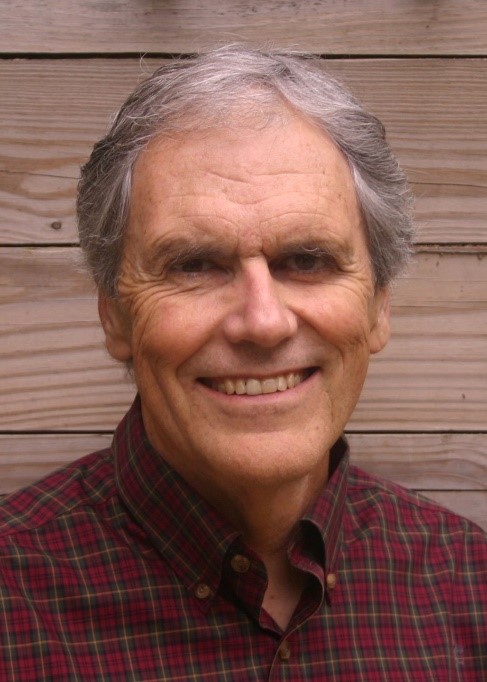 "The success of education in Finland has been well documented and is becoming known throughout the world. Learning Scoop offers study tours, visits, and in depth learning programs for educators interested in the details of that success. I'm impressed with the design of the Teacher Academy Finland and especially with the staff and faculty. It's a great opportunity for teachers, curriculum specialists, administrators, and others interested in improving education."
Bertram (Chip) Bruce
Professor Emeritus in Library & Information Science at the University of Illinois at Urbana-Champaign, USA. He also had appointments in Curriculum & Instruction, Bioengineering, the Center for Writing Studies, and the Center for East Asian & Pacific Studies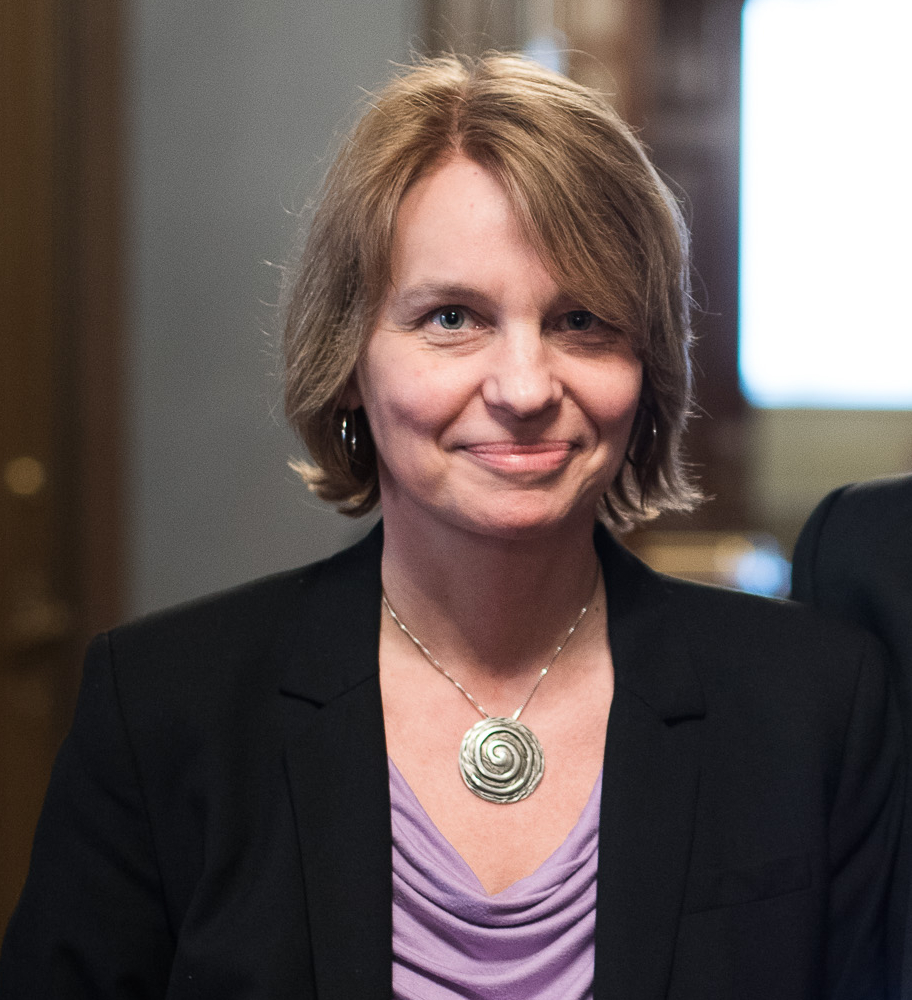 "The International Network of Productive Learning Projects and Schools (INEPS) thanks Learning Scoop for the warm welcome in Tampere. Learning Scoop organized the 28th Con-gress of the INEPS focusing on the topic "Bright education for all: activating and practical methods throughout the learning path". The congress took part from 26th to 29th April 2016 in Tampere and was perfectly organized by Learning Scoop, with an very attractive program, full of activating key speeches, inspiring workshops and school visits. Many thanks to the team of Learning Scoop!"
Heike Borkenhagen
President of INEPS
Germany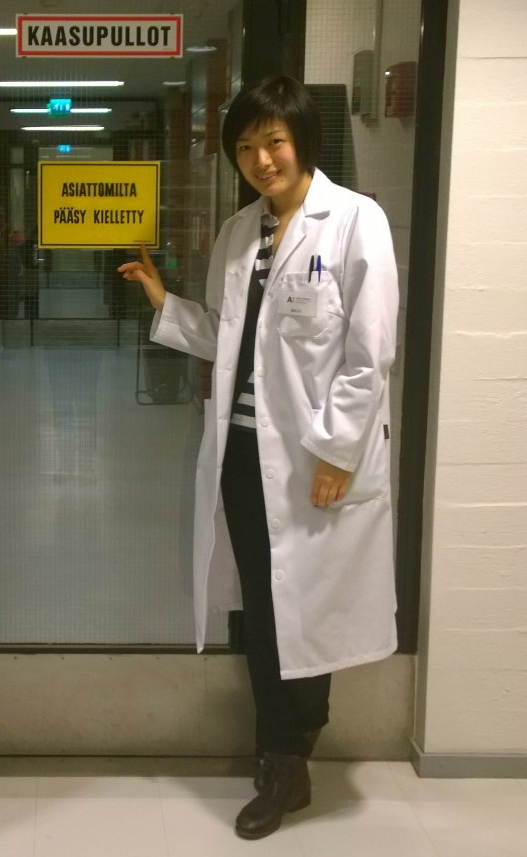 "Learning Scoop got a chance to provide further teacher education for a group of Chinese teachers since Finnish education system is highly appreciated around the world. I got an exciting opportunity to participate in the programme tailored in detail for these Chinese teachers by Learning Scoop's educators. One of the main purposes was to familiarize the group with Finnish education system from primary school to higher education possibilities. At the same time, Learning Scoop's professionals introduced numerous teaching methods and the ideas behind using the chosen methods.

I have had a pleasure and enjoyment to work with the experts at Learning Scoop. The know-how in the fields of pedagogy is enormous and comprehensive. One of the strengths I noticed is the educators' dynamic way of working which can be seen in conforming the training sessions to comply with the needs of the group to be trained. The dynamicity ensures the best suitability of the programme for the participants and it shows also the flexibility in their work. Learning Scoop's educators pay attention to everyone and the questions proposed by the trained group are taken serious, answers are always provided. They are definitely passionate and undoubtedly enthusiastic about their work.

I personally consider Finnish education system to be very unique and flexible in various manners. Everyone has the possibility to be educated and the quality of the education does not depend on background of a person or place of residence. Teachers in Finland are trained to treat learners as individuals and everyone has the same opportunity to be educated as far as one wants."

Sai Li
Student at Aalto University, School of Chemical Engineering
"Panoramic training format unveils the secret of Finnish education system being the world's No. 1!"
Mr. Jiang Guoxiang
(Feedback of the Introduction to the Finnish Education System -training for Hangzhou Gongshu Education group on September, 2014, in co-operation with the University of Tampere)
China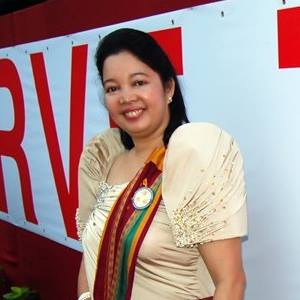 "I have known Elina Harju during our stint as Fulbright scholars in the University of Illinois at Urbana Champaign in the USA, and she fits to a T her present work now at Learning Scoop. She can animate and inspire people with her wit and charm, and most of all her intelligence and experience in community development and the use of ICT for development. I am inspired when I learned about her work in Finland in ensuring that knowledge is shared among a diverse community and that education is given an impetus through the expertise of people like Elina. Her work now with Learning Scoop can push the frontiers of research based pedagogy to a much wider scope of communities in Finland and abroad, and create ripples of change in mindsets and perspectives in education."

Theresa M. Rivera, PhD
Professor
Department of Development Communication
College of Agriculture
Xavier University
Philippines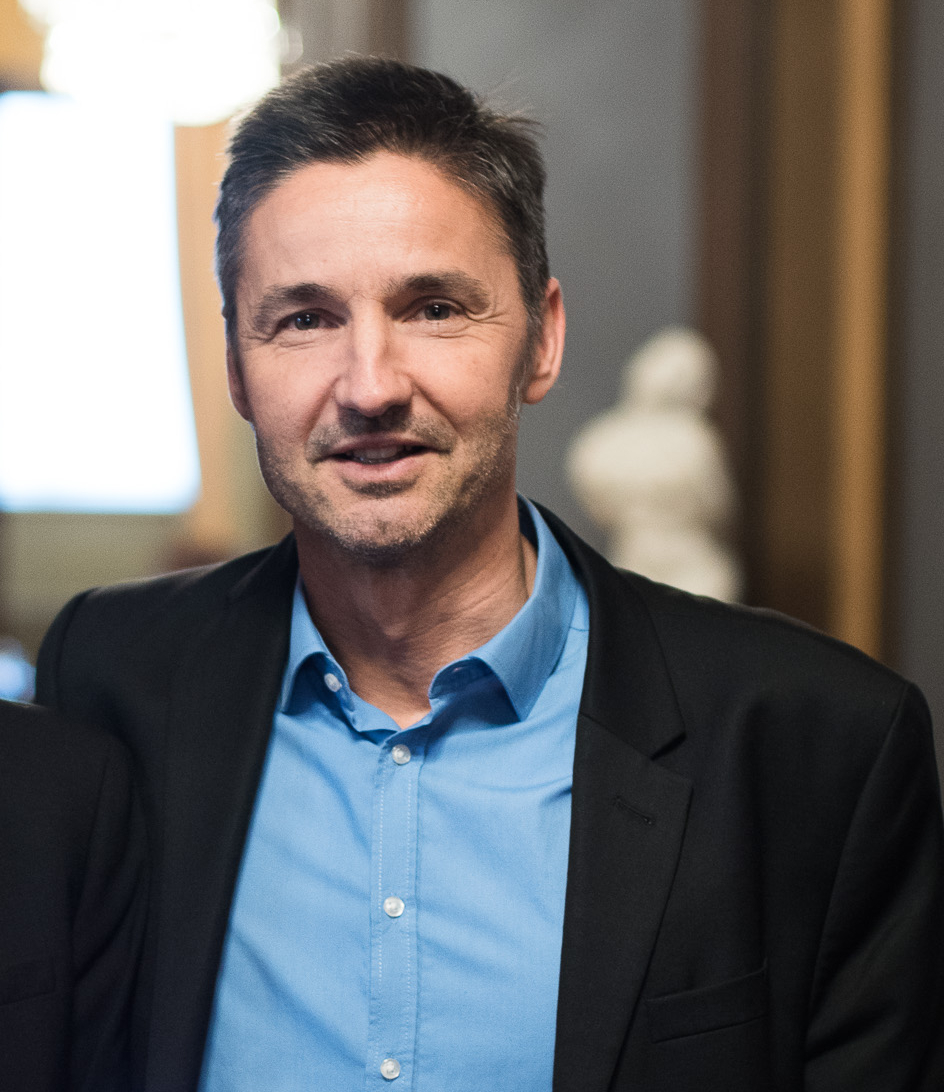 "For more than a decade of partnership in the International Network of Productive Learning Projects and Schools (INEPS) and common European projects we know Juha Lahtinen as a reliable partner, an inspiring educator and an excellent moderator with a unique sense of humor and talents in people skills. Organizing the INEPS-Congress 2016 in Tampere the team of Learning Scoop proved a high level of competence in Finnish Education as well as training and moderation in an international context."
Holger Mirow
Director of the Institute for Productive Learning in Europe (IPLE),
an affiliated institute of the Alice Salomon University of Applied Science (Berlin)
Germany
For me Study Tour by Learning Scoop was a great chance and amazing experience both in personal and professional dimensions! During smooth and perfectly-organized program I got holistic overview of Finnish Education System and powerful insight for action steps. It was especially valuable to experience learning methods in action and to feel "magic of learning" being involved in participatory and interactive methods. Of my own big inspiration were the professionals who vividly convey education expertise but also actively participate in development of future pedagogical "know-how". I want to thank the Learning Scoop Team for firsthand experience and for being a living proof of Finnish Education System!
Natalia Gromova, International Business Management Master's Program Student, Russia