EDU Congresses
I have never attended a congress that well organised. Everything was perfect!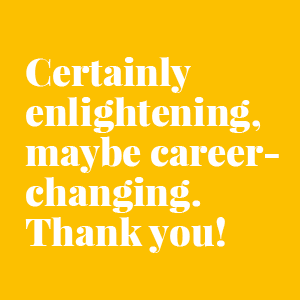 Learning Scoop together with its selected partners organises many kind of Edu Congresses anywhere in the world.
The themes of the Edu Congress can vary from Finnish Educational Knowledge to Promoting Learning or some
more specific topic. The pedagogical approach and the frame of the Edu Congress are based on Learning Scoop's own expertise, and the company gets the quality content and best expertise from its network.
Options: Edu Congresses, Seminar programs, Keynote Speakers, Workshops, Visits
Location: Either in Finland or anywhere else
Lenght: 1 h – 2 weeks program
Target group: from small groups to wide audience of participants
We offer our customers a high quality program, innovative practical tools and taking the main responsibility of organising the whole Edu Congress together with local providers and stakeholders. Do you have an idea? Contact us.

Learning Scoop organised 28th INEPS – congress "Bright Education for All" in Tampere, Finland, 26.-29.4.2016
The International Network of Productive Learning Projects and Schools (INEPS) thanks Learning Scoop for the warm welcome in Tampere. Learning Scoop organized the 28th Con-gress of the INEPS focusing on the topic "Bright education for all: activating and practical methods throughout the learning path". The congress took part from 26th to 29th April 2016 in Tampere and was perfectly organized by Learning Scoop, with an very attractive program, full of activating key speeches, inspiring workshops and school visits. Many thanks to the team of Learning Scoop!
Thank you Germany, Greece, Spain, France, Lithuania, The Netherlands, Czech Republic, India, USA, Brasil, Finland for making this congress such a unique experience! This video is taking us on a journey through the congress week.
The Bright Education for All Congress: activating and practical methods throughout the learning path took place in Tampere from April 26th to 29th, 2016. The congress provided a forum for introducing various learner-centered, work-based and activating methods for promoting learning and preventing exclusion.
The congress showcased the entire activating learning path to both national and international participants. The objective was to give an overall picture of how learner-centric and activating pedagogy is achieved in practice at different levels of the learning path. Attention was also given to the multifaceted learning environment and the development future know-how today.
The program consisted of parallel sessions of expert presentations and workshops as well as visits to Finnish learning institutions. The purpose of the congress was to create a participatory and interactive experience where every participant can inspire and be inspired – based on feedback we excelled as a Congress Organising Committee.
Congress program can be seen here.


More information about the congress: INEPS network, partners, congress fees etc. here.

Learning Scoop organized the congress, in partnership with the International Network of Productive Schools and Projects (INEPS network). The purpose of the INEPS network is to develop learner-centered, work-based, and activating methods promoting learning and preventing both educational and social exclusion. INEPS has organized international congresses on the subject since 1990 (www.ineps.org).
It was our pleasure o have you in Tampere, Finland – we hope to see you soon again!
Learning Scoop Team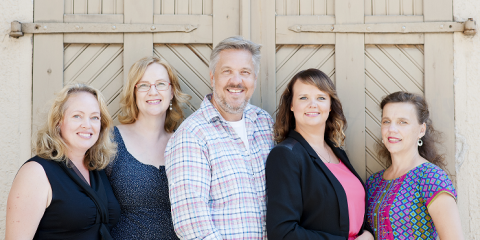 Päivi, Johanna, Juha, Ellimaija and Elina