30.06.2017, Ellimaija Ahonen
Top leaders, top results – Principal Academy Finland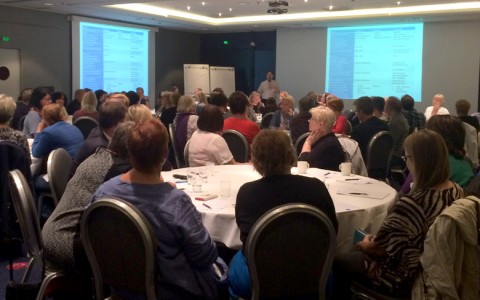 Finnish schools are not among the best in the World by chance. They are also led and managed exceptionally well. It is the principals and headmasters who lay the foundation for equality and trust in Finnish schools. It is they who make sure that teachers and students can perform at their best and achieve outstanding results.
During the one-month study program of Principal Academy Finland, principals, headmasters and administrators from all over the world can now learn more about the supreme ideology and the best practices of Finland's world-class educational system.
Principal Academy Finland (PAF) is a high-caliber further education program specifically designed for principals, headmasters, head of schools, superintendents, executive directors, and other school administrators who want to learn more about a world-class educational system and how it is led. Training modules include on-campus studying (theory) and visits to Finnish schools and/or shadowing and discussion with Finnish school principals.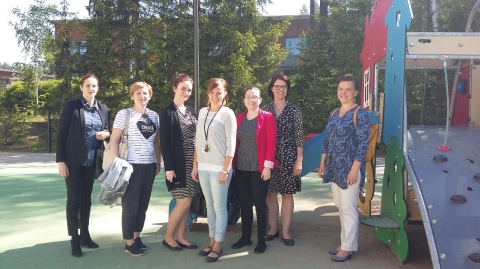 Introduction to the Finnish Education System (1 week)
Shadowing Finnish principals (1 week)
Key competences of the principal (1 week)
Sustainable, interactive and shared leadership (1 week)
Individual development project (distance learning)
The Future of education – Final seminar (3 days)
Next Principal Academy Finland will take place in April 9th – May 4th 2018 and in October 29th – November 23rd 2018.
Learn more abou the program content of Principal Academy Finland
Are you interested in educational 5 day Study Tour in Finland designed for Principals?