29.04.2018, Learning Scoop
Survey reveals teachers' challenges and suggestions
Last month Team Learning Scoop had a great chance to participate International Edu Conference in Malta.  While being in Malta our experts Johanna Järvinen-Taubert and Kaisa Tuomarla conducted an online survey about challenges facing teachers in their daily work. This great article is written by Mr. Kenneth Vella, Headmaster of Mater Boni Consilii St Joseph School Paola and International representative of Learning Scoop, and it sums up the results of the survey. The whole article was published today and can be read here Times of Malta.
Some interesting key points below:
At a recent two-day conference in Qawra on Finland's education system and pedagogy attended by Maltese teachers, an online survey was conducted among the participants to ask what type of challenges Maltese teachers were facing in class. Students' challenging behaviour was cited by 25 per cent of the respondents; another 22 per cent stressed that they do not have enough time to carry out all their duties; while 15 per cent mentioned the pressures brought about by differentiated teaching; others emphasised the vast syllabi and the lack of resources.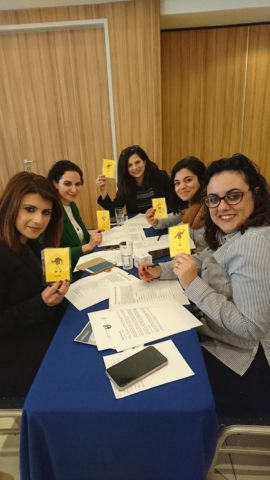 Over 300 Maltese educators from State, Church and independent schools attended the conference and workshops that focused on how Finnish pedagogies of learning could influence existing practices in Maltese schools and classrooms.
When teachers were asked what would help them to deliver better lessons, 33 per cent of the respondents mentioned the importance of having more or better resources. Sixteen per cent said they could hold better lessons if they were trusted more at both school and class level, while 12 per cent said lessons would improve if there are fewer pupils in class. Others mentioned factors like having less textbooks, being supported more in class and receiving more training.
When teachers were asked from where they got ideas for their lessons, 80 per cent said that they conduct research from various websites and Facebook pages while 60 per cent added that they also consulted colleagues and friends.
This is an interesting finding as it resonates how important it is to allow schools the possibility of creating more structured opportunities for teachers and school leaders to engage in collaborative endeavours. It also confirms the findings of various local studies (e.g. Bezzina, 2006) and more recently Attard Tonna and Calleja (2018).
At the end of the conference the participants were also asked an open-ended question about which ideas in the Finnish education system they believe could be adopted in the Maltese education system. The teachers mentioned the idea of having free play till children were six years old (i.e. Grade 2); having less homework; and the idea that educators should not be judged by parents on the basis of the amount of homework they give their children.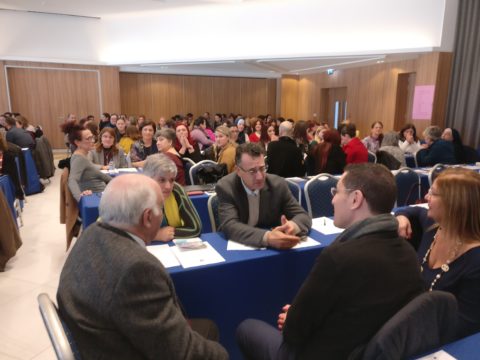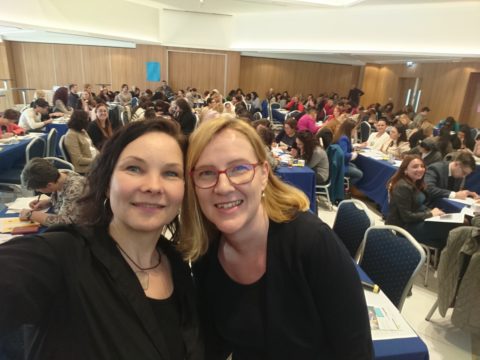 They also added that there should be more parental involvement, and that children should have more breaks and hands-on activities.
"The Maltese curricula and syllabi should be less vast and should include more pupil discussions, group work, more outdoor curricular activities, more emphasis on life skills, holistic learning and problem-solving activities."
The survey participants also stated that assessment should be more flexible and that the education authorities should respect the autonomy and professional status of the teachers. They suggested that at primary level there should be more transversal teaching, while physical education lessons should increase at all levels.
This feedback shows local educators' willingness to improve the Maltese education system and children's educational experience. However, this can only happen if current syllabi are updated, if educators are trusted more not only by the education authorities but also by other stakeholders and are treated as professionals. Maltese teachers should also be consulted regularly and provided with adequate resources.